The event
---
The exhibition event of reference for the market of southern Italy
and the Mediterranean basin
"Smart Building Levante" is the only biennial event dedicated to technological innovation in the home, building and city of Southern Italy.
An event that since the first edition has immediately attracted the interest of the market and operators and that the Puglia Region has immediately recognized as an event of international standing.br>
A Fair that was born in Bari not by chance, as the Apulian capital is at the center of one of the most economically dynamic areas of the South and has established relationships with many Mediterranean countries, with respect to which it plays a role of technological hub.
It is no coincidence that Smart Building Levante, in addition to presenting the most advanced technologies in telecommunications, home automation, security and energy use, will have a special focus on technologies to contain global warming in typical Mediterranean environments.
---
Plant innovation for building 4.0
---
Technology and Territories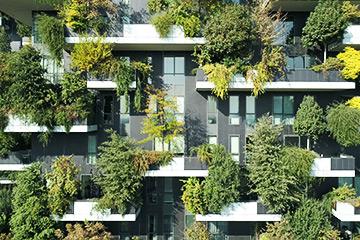 The 2022 edition of Smart Building Levante will propose an original approach to the theme of technological innovation, starting from the climatic peculiarities and the vocations of the territories facing the Mediterranean.
Issues that take on the character of urgency at the threshold of the entry into force of the European Directive that will require from December 31, 2020 that all new buildings are designed nZEB (Nearly Zero Energy Building).
A bridge over the Mediterranean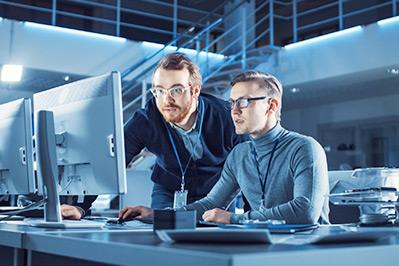 Smart Building Levante, going along with the vocation of the city of Bari, will aim at internationalization involving the countries that overlook the Mediterranean basin and proposing to the participating companies the approach to different and promising markets that share the problem of global warning.
The partnership with ACMEI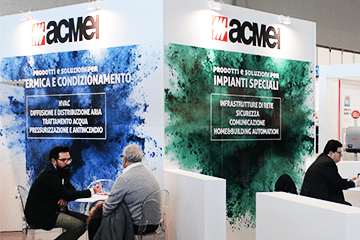 Smart Building Levante strengthens its partnership with ACMEI, the leading distributor of electrical and electronic equipment in Southern Italy. A synergy that aims to multiply exponentially the business opportunities for exhibitors and visitors and to increase the attractiveness of the fair and the opportunities for training and deepening.
---
---
Areas of interest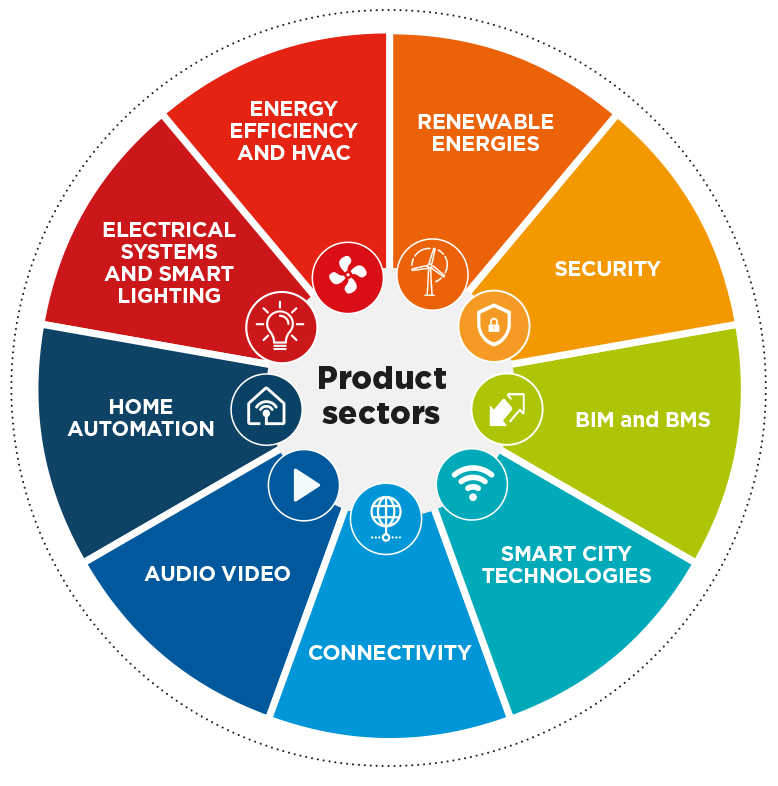 Target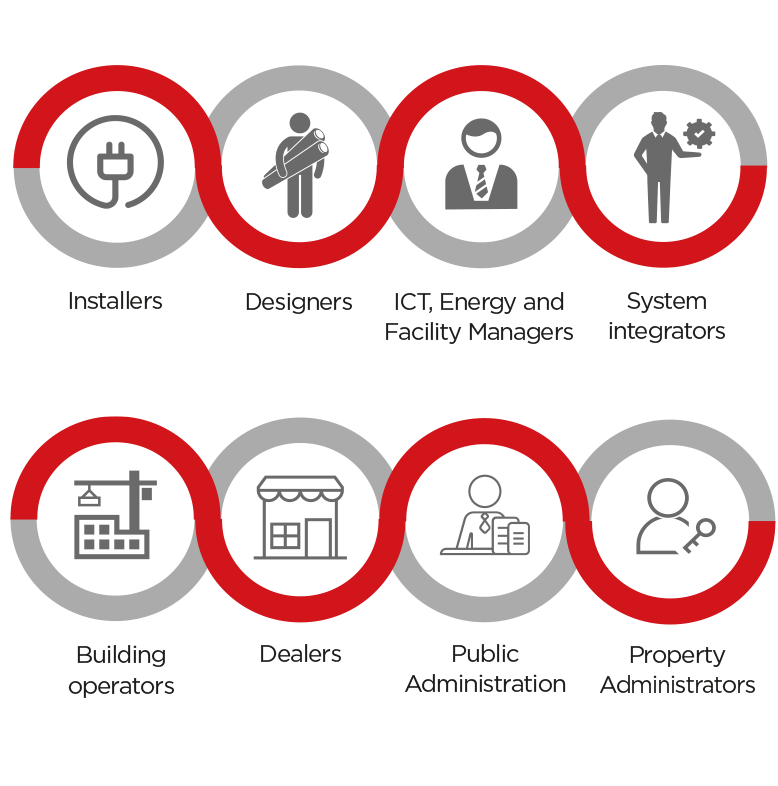 ---
---
---
---